Did you know we have one of the most extensive historical archives in the state, right in our backyard? 
If you have ever wanted to learn more about Greenville history, or build out your family tree, consider a free visit to the South Carolina Room at the   of Greenville County Library System's Hughes Main Library. Here are some things to know before you go.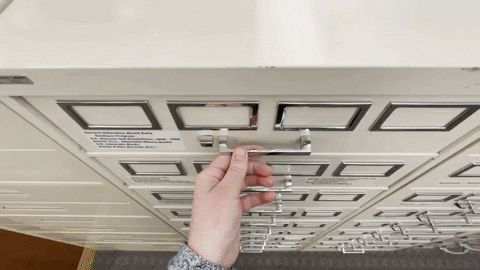 Make an appointment
While not required, an appointment makes for an efficient session. Let the staff know in the online application or over the phone what you are researching, when you would like to visit and who all you plan to bring along. They will confirm your time.
Check in at the desk
Head up to the second floor to the desk just beyond the glass doors of the room. Depending on your topic, the staff will have various archive materials pulled to get you started. You can also peruse the bookshelves, various files + maps, and microforms for any other information.
Take note
You're not expected to memorize all your findings. Bring a notebook or a computer for any notes you may want to jot down. If taking the written route, grab a pencil with an eraser so you don't stain any paper archives.
You can also make copies on the copier, or use the book scanner or microfilm scanner to email scans of your findings to yourself.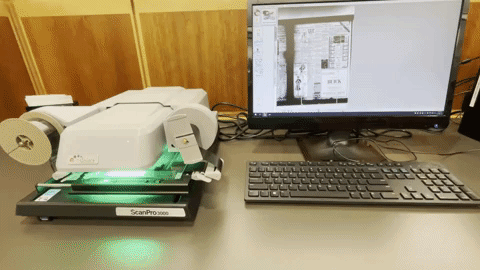 What not to bring 
While the vintage look of coffee-stained and weathered documents is appealing, it doesn't help in preserving documented history. Leave your food + beverages in your car. 
Ask questions
Have questions? The South Carolina Room is staffed with experienced genealogists and historians who can answer them.